Customise Your Drum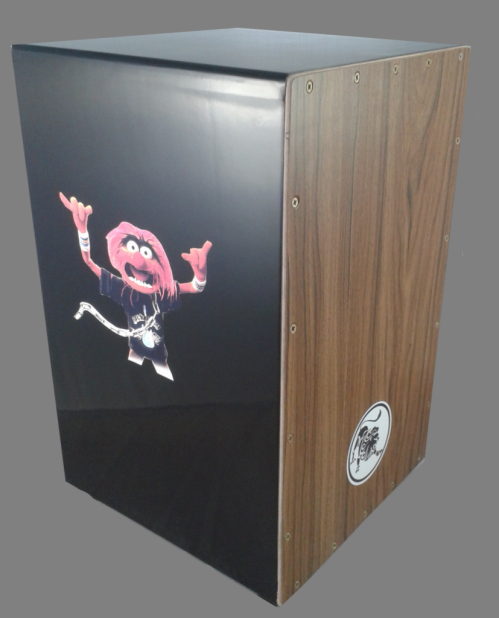 Customise your drum, your way!
When you buy your cajon from us you can have your say in the way you want it to look. In the picture above is an Active Drum that we have wrapped in a gloss black vinyl.
You can have the front & back panel in a colour of your choice.
You can also add a logo/photo of your choice, printed onto vinyl and placed on the drum in a position you want.
All this added to your drum for an extra £35
This option available in shopping cart.
Just choose your colour below:
Note: when ordering 25,26,27 colours. At least two of the flat surfaces must have an angle between them, so show lines in the vinyl, as below.
This is for the prism effect, they can't be seen when the light is reflecting on the surface. All other colours are line free.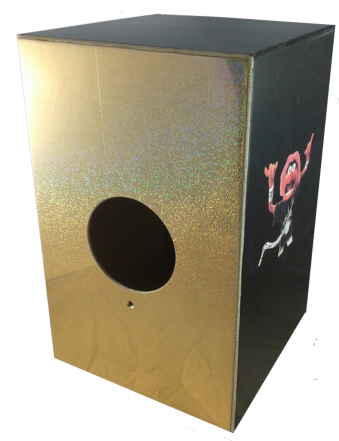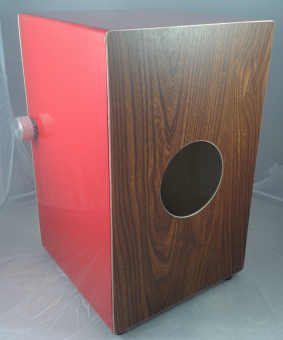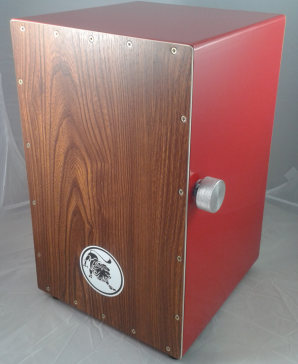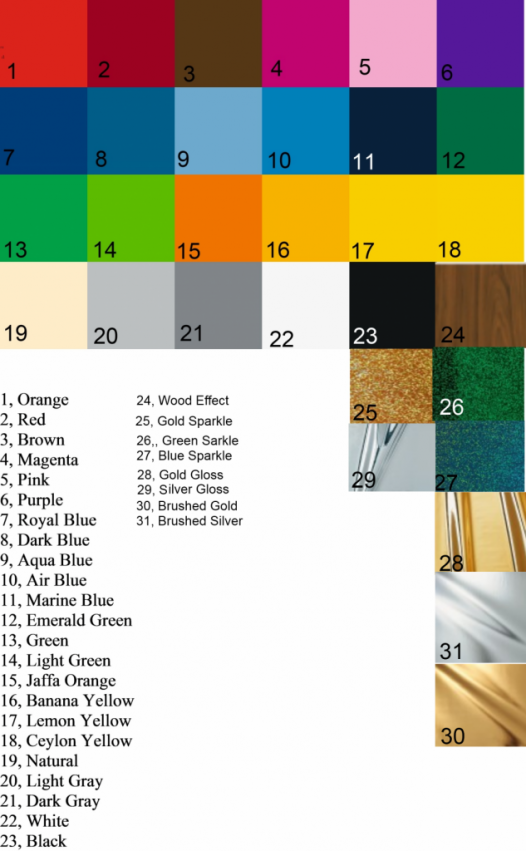 When ordering this service, make a note of the colours above as follows
Example: Drum Body colour 2, Front Panel 25, Back panel 23.
Then write this in the checkout message box.
Logos need to be JPeg best quality, and its position on the drum as example below:
Example: front panel facing you, not on the front, right hand side, bottom right.
Send logo & position to our email address with your name & phone number:
Email Address: garyclarke@cajondrums.co.uk