Flamenco Cajon Drum
Adjustable Snare Wires
We aim to dispatch your Flamenco drum today!
Please allow 7 days when busy.
Our Price £75.00
This is our Flamenco Cajon, 48cm in height and 30cm width x 30cm. It is made from 18mm Plywood, and has guitar snare wires fitted that are adjustable, via 2 small allen key adjusters, so you can loosen the strings for more sizzle, or tighten for a short snappy snare.
.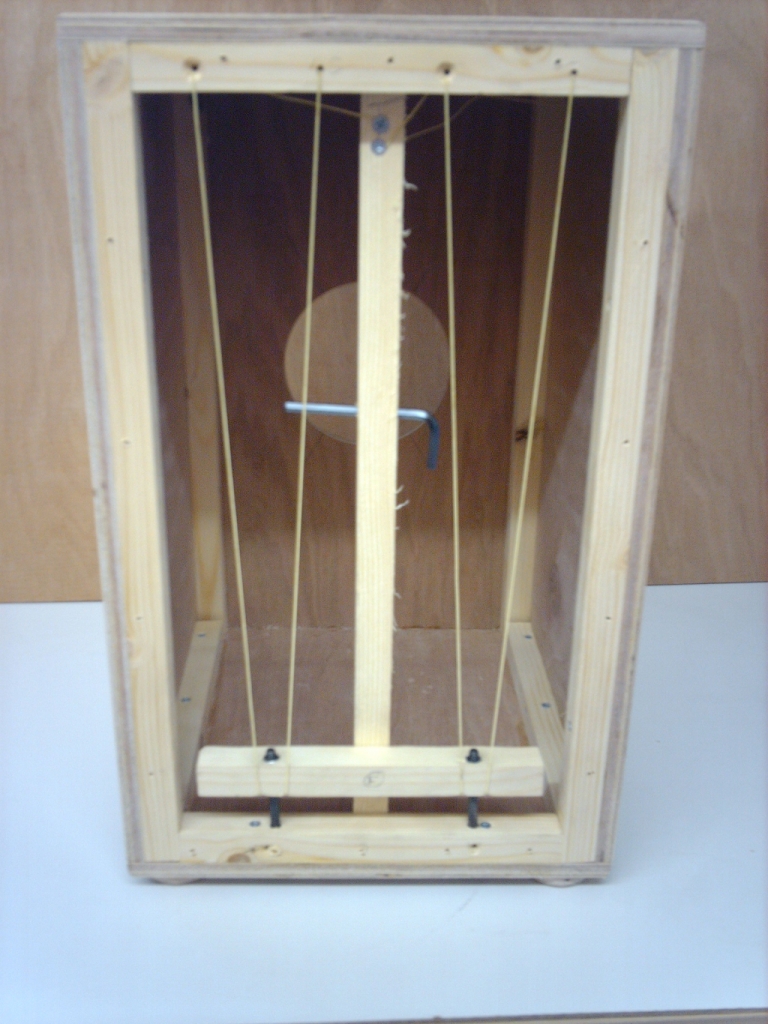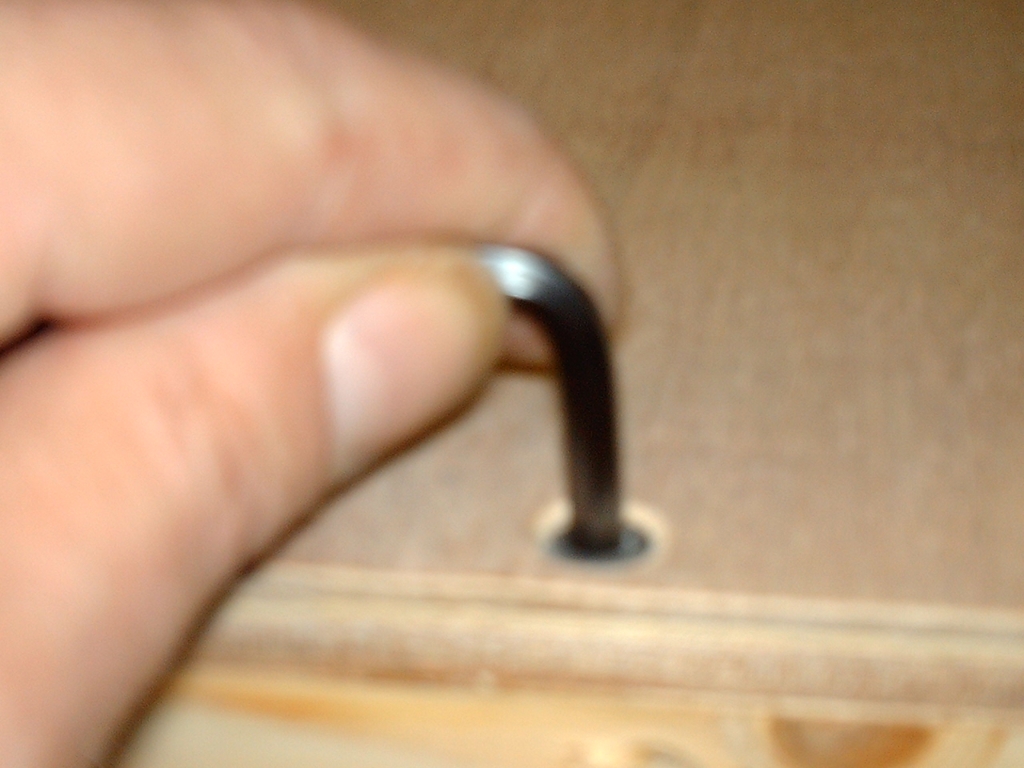 You have a snare drum effect on the top corners of the box, and a great bass sound when playing the middle of the drum.
Also a good bongo effect at top left and right corners, and the traditional slap on the top corners.
The Drum is fitted with wooden feet.
So a good start for those who want to learn to play, and not spend too much to start with.
To see a demonstration of this drum, have a look at the video below.
Note: This drum has a wax satin finish, we are now doing coloured drums, with plain wood front panels.
If you wish a different colour please have a look at the Customise your Drum page
Note: We use D'Addario Strings in this Cajon.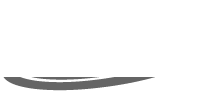 I Blame Coco using our Flamenco Drum