Lion Cajon Drums
A Drum Kit In a Box
We can ship worldwide just Email for a quote!
You can also contact us on:01726-813961
Or mobile 07443481926
Save time, click here and go to our price page.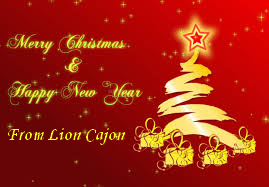 We are experiencing a huge amount of orders at present. As things stand, we will be sending out orders for guaranteed Christmas delivery up to Friday 20 December. This can be subject to change, so please ensure you order as soon as possible for Christmas, and check here or on our Twitter and Facebook page for updates.
We have relocated our workshop to:
Unit 2, Par Harbour, St Austell, Cornwall PL24 2BP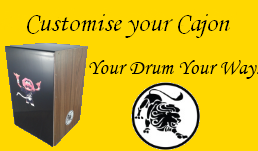 We have been in RHYTHM Drum Magazine!
Click here to read the full review.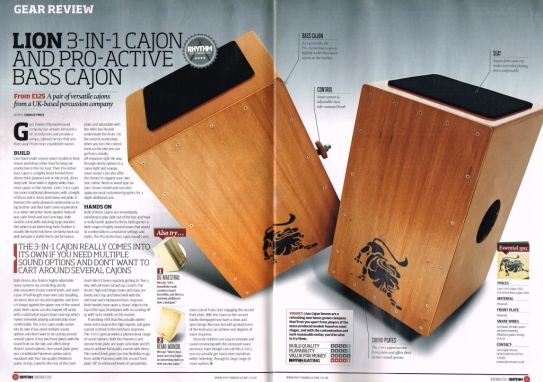 Out on the 24th April 2013
Our own Lion Cajon Drum Sticks.
Not Cajon Brushes but Sticks.
Be the first to try them out.
We also offer a life time guarantee on our drums, apart from the postage, repairs are free of charge.
We have a new drum front logo as below
You may want to become a trader and sell your own drums.
Have a look at our trade page.
This is open to anyone, not just traders.
We use Interlink Express for all our deliveries.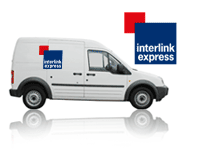 See what our customers say ( Click the red link )
Click on the tabs at the side of the page to view our drums or
click the pricing page link for a quick look at our prices.
We are now supplying a london Music School.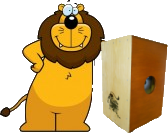 Have a look at our new, fantastic 3 in 1 Lion Cajon.

We are a member of the FSB
The video below is a good place to learn to play the cajon.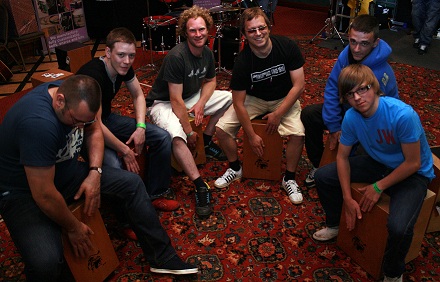 WE HAVE AN ENDORSEMENT DEAL WITH USA BAND
BLACK STONE CHERRY.
HERE IS BLACK STONE CHERRY DRUMMER John Fred Young.
We now have room for some new endorsements. Have a look at our Endorsement Page for more details!
Our Black Stone Cherry Cajon

Played By Drummer John Fred Young

Of

Black Stone Cherry.

These are traditional handmade Flamenco Cajon Drums, made in our workshop to a very high standard. Using traditional materials, no fibreglass, unlike the mass produced Cajon today.

Snare strings are fitted.

Size 46cm x 30cm x 30cm

This is a Drum Kit in a Box

They were traditionally made from plywood.

Cajon has become extremely popular and for good reason. The square-ish box offers delightful tones, sometimes muted and some times open, which simulate everything from bongos to tumbas to snare drums, when played with hand slaps, deep palm "dooms" and sizzling finger staccato patterns. The Cajon looks for the all the world like a humble box but it has become so much more.

They are a great addition to acoustic sets and a whole lot of fun.

They are very loud!!
This is Craig Bevan playing all instruments on this fantastic video.
Check him out .
We also have many Pro Drummers who use our drums.
| | |
| --- | --- |
| The Cajon is believed to have originated in Peru when the African slaves, brought to Peru from Angola, began using fruit crates as percussion instruments. Displaced from their homeland, the African slaves substituted cod shipping crates for their native drums. In Cuba, small dresser drawers were used for the same purpose. The instrument was refined and became an important part of Cuban and Peruvian music. Early usage of the Peruvian Cajon was to accompany Tondero and Zamacueca (old version of Marinera) dances. | |
Today, the Cajon is heard extensively in Andean, Cuban, and Flamenco music. It's steadily gaining popularity in all types of contemporary music and has become a favorite for "unplugged" sessions and is often used to accompany the acoustic guitar.